Dental Insurance – Baltimore, MD
How to Use Your Insurance for Periodontal Care
You might have used your dental insurance a bunch with your general dentist, but how does it work when you visit a specialist? Our team can answer all of your questions, and you can trust us to not only accept your plan, but actively work to maximize it as well. We invite you to give us a call to talk about your individual policy, but below, you'll find our quick guide to dental insurance.
Understanding How Dental Insurance Works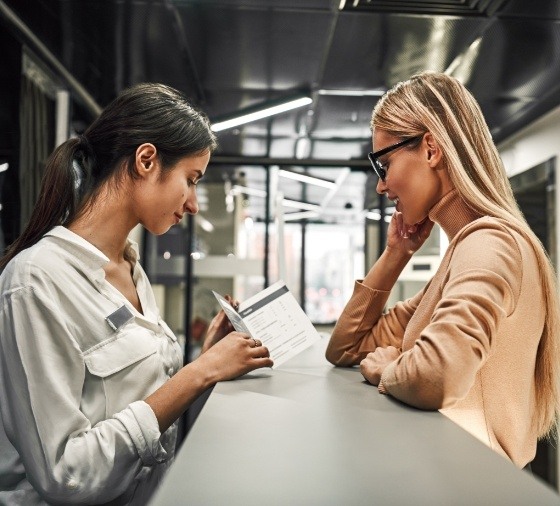 Most dental insurance plans are largely focused on covering preventive procedures such as checkups and cleanings so problems like gum disease and tooth loss don't occur in the first place. However, these same plans also offer partial coverage for the kinds of treatments we provide, like gum disease therapy and dental implants. They are typically only partially covered, and the percentage will vary from plan to plan.
What Does My Dental Insurance Cover?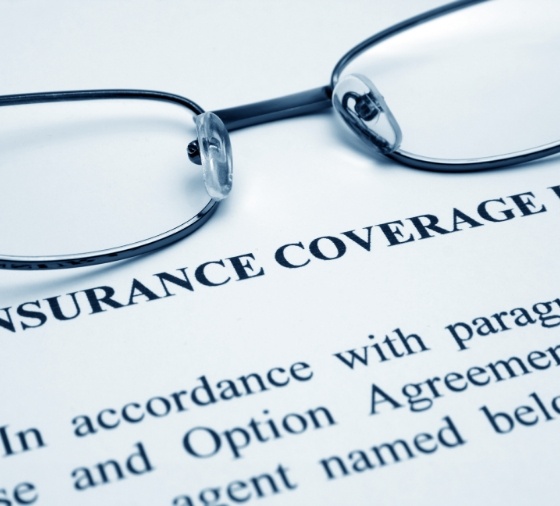 When it comes to periodontal care, the coverage can vary quite a bit. Some plans will help pay for laser periodontal therapy, gum surgery, and dental implant placement, and some will not. There are specific periodontal-focused plans that people can sign up for, and these are typically recommended for those who have been diagnosed with gum disease. It's important to read over your policy, talk directly to your provider, or reach out to our team directly before expecting your insurance to help pay for a treatment.
Our In-Network Dental Insurance Providers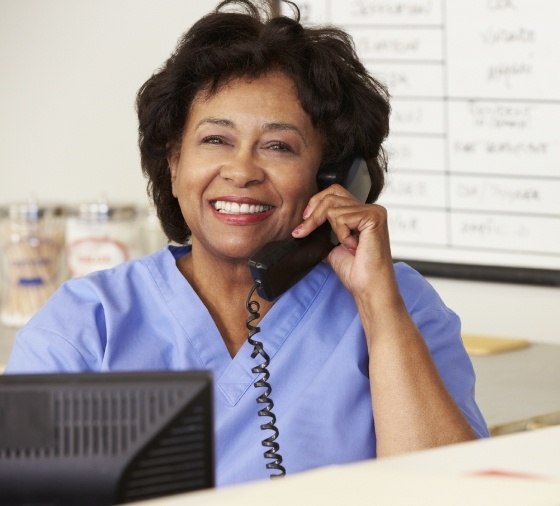 As one of the very few dental specialists in Baltimore that takes dental insurance, we're able to work with many of the most popular plans, including:
Blue Cross Blue Shield Federal Employee Program
CareFirst Blue Cross Blue Shield
Delta Dental
United Concordia
Don't see yours? Contact our office to ask!