Experience the Difference
Welcome to Harbor Periodontics
My team and I love combining industry-leading clinical care with 5-star customer service to deliver the most pleasant and efficient patient experience possible.
Thi Van-Dinh, DDS, MS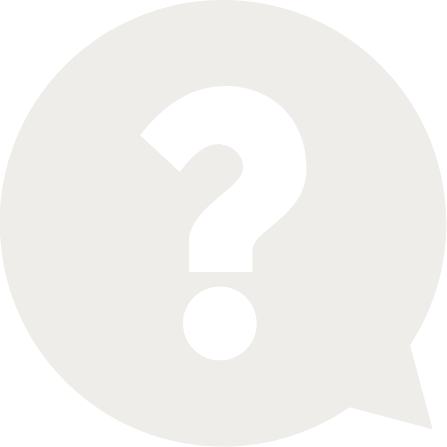 Frequently Asked Questions
Where is Your Office Located?
You'll find us at 2 East Lee St. We're part of the high rise building and on the corner near the Harbor Court Apartments. We're connected to the Royal Sonesta Hotel and right across the street from the Maryland Science Center and Arrive Federal Hill. The closest cross street is Charles.
What is periodontal disease?
Periodontal disease refers to an oral infection that can damage the gums, roots of the teeth, and the underlying bone that supports them. It is more commonly referred to as "gum disease." It typically occurs in two main stages: gingivitis (inflammation or bleeding gums) and periodontitis (where bone loss seen).
What are the symptoms of periodontal disease?
At first, the symptoms are mild and include red, swollen, and tender gums that bleed easily while cleaning. Eventually, pockets of bacteria can form between the teeth and gums, the teeth can destabilize, and this can ultimately lead to tooth loss.
What does it mean to be a board-certified periodontist?
Board certified periodontists are members of a distinguished group of practitioners who have made significant achievements beyond the mandatory educational requirements of the specialty. It represents a personal and professional commitment to the standards of periodontics and continued growth and education. This certification allows patients to feel confident that they are receiving the highest quality of care.
Are periodontal treatments covered by insurance?
Yes, many periodontal treatments are partially covered by insurance, but the amount can vary from policy to policy. Before committing to a procedure, our team will be happy to go over your coverage with you so you know exactly what to expect.
What can I expect at my appointment?
Your first appointment will primarily revolve around our team getting to know you and learning about the current state of your oral health. We'll perform an exam, take some X-rays, and ask about any symptoms you've been experiencing. It will mostly be a fact-finding visit so we can start putting together the ideal treatment plan.
Read more faqs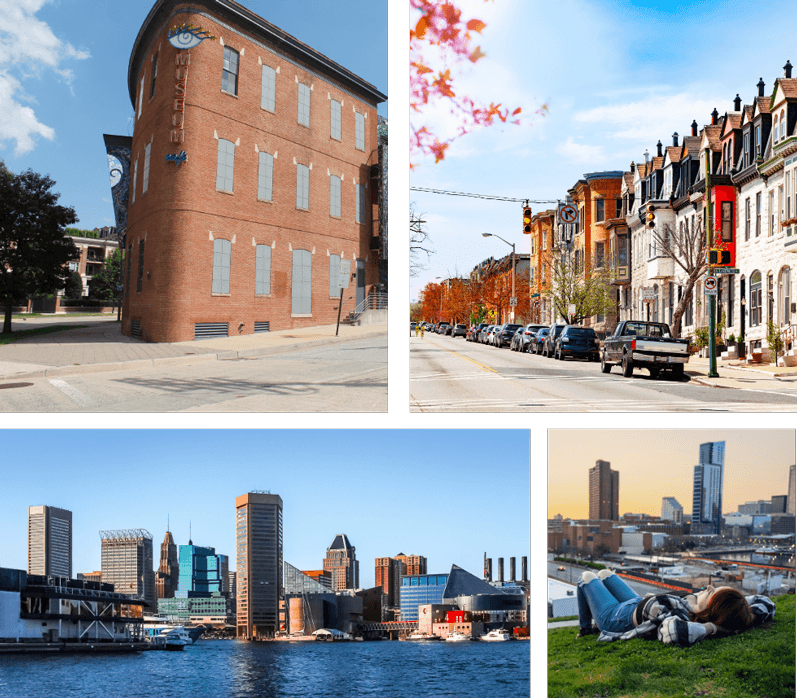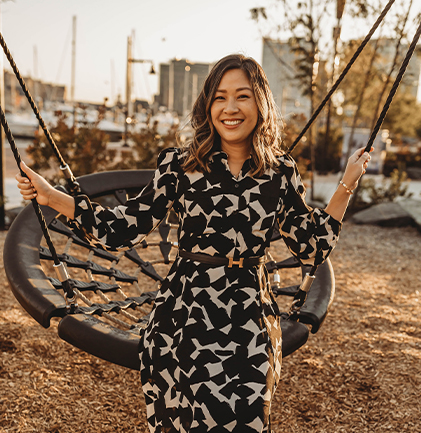 Baltimore's Trusted Periodontist
Meet Dr. Thi Van-Dinh
Dr. Thi Van-Dinh understands that a lot of people are nervous when they come to see a dental specialist, which is why she always spends plenty of time talking to as well as listening to her patients. She wants everyone she treats to be perfectly at ease, so she's happy to answer any questions and go over treatments in detail so a patient knows exactly what to expect each step of the way through their care.
Get to Know Dr. Van-Dinh
Thi Van-Dinh, DDS, MS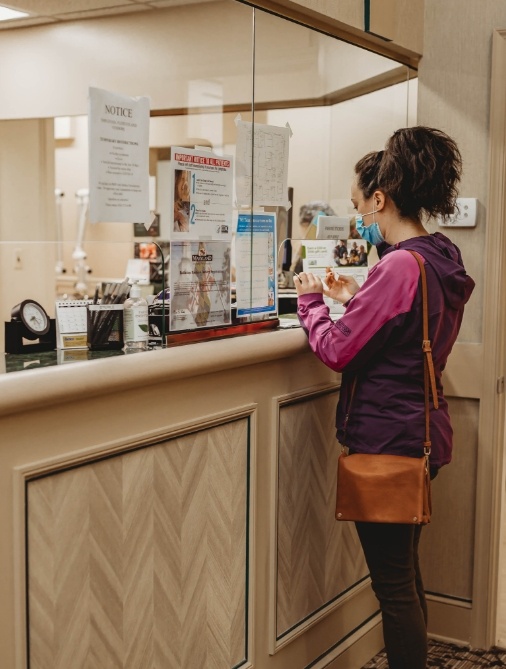 Joy, Financial Coordinator
Meet Joy
Here to Answer All Your Financial Questions
If there is a way to make your treatment more affordable, Joy will find it. She's very familiar with several PPO dental insurance plans, and she can also discuss low-to-no interest financing with you as well if you would like to break up the cost of your care.
Learn About Dental Insurance
Explore Financing Options

Was referred to this office. They are very friendly and professional. The interior is luxurious. Everything is perfect."


Fady R., Baltimore, MD
Read More Reviews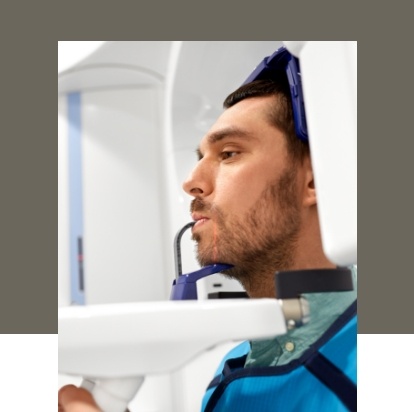 Advanced Periodontal Technology & Techniques
Consistent & Excellent Results
Every surgery performed in our office is guided using our CBCT scanner and microscopes so we are always extremely precise and thorough. We also utilize soft tissue lasers to offer the most comfortable and effective type of gum disease therapy available today.
Learn More About Our Technology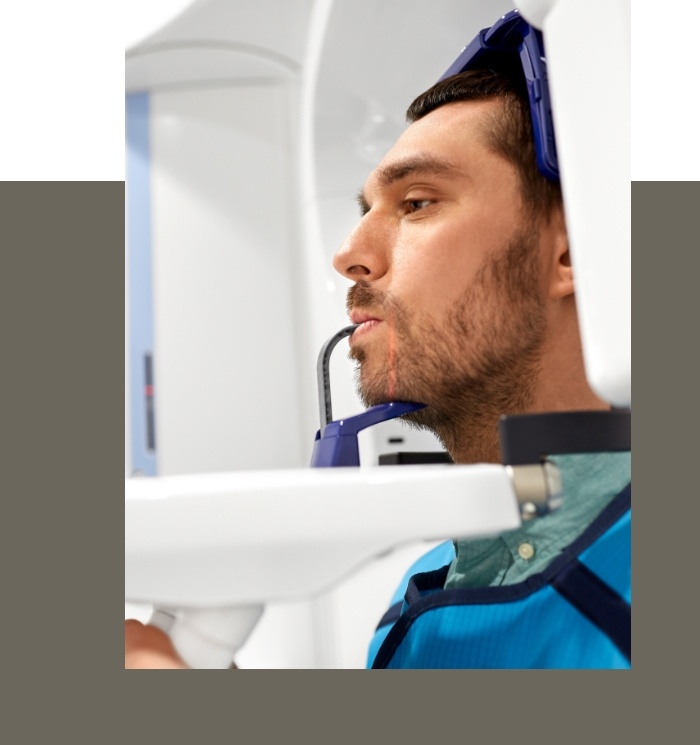 @harborperiodontics
Stay Connected with Us