About Our Periodontal Office – Baltimore, MD
We Make Complicated Problems Simple
Whether you're dealing with gum disease, tooth loss, or both, these conditions can spell big trouble for your oral health, overall health, and longevity as well. Thankfully, periodontists like Dr. Van-Dinh and Dr. Lesco are certified experts when it comes to treating them, getting people healthy, and making the process comfortable from start to finish. When your mouth is in serious trouble, you can count on Harbor Periodontics to take care of you while ensuring a smooth journey.
Dental Insurance Welcome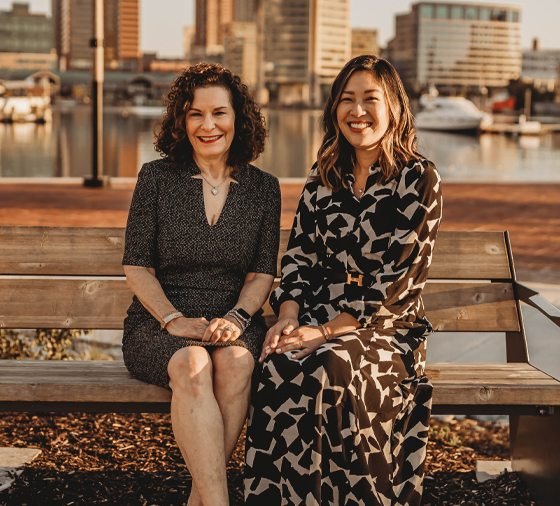 Very few dental specialists accept dental insurance, but we do! That's because we believe it's important to make accessing our care as easy as possible for as many people as possible. No matter your provider, you can trust we'll accept your plan, and we'll even handle the claims process so you're guaranteed to save as much as possible.
Convenient Parking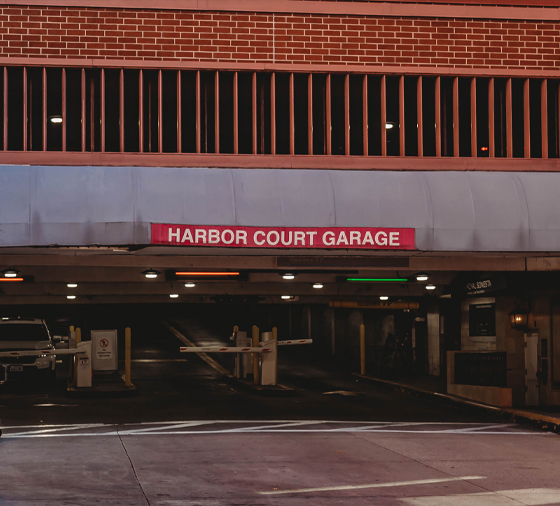 Nothing is more stressful than going to an appointment and then having to take an unexpectedly large amount of time looking for parking. Fortunately, our office has its own garage parking, so there will always be a spot with your name on it! This kind of convenience removes another potential source of stress so that while you're in the chair, you can just relax and not worry about anything else.
Early Appointments
We are open at 7:30 AM Monday to Friday, meaning it's possible to schedule an appointment before your day really starts. We know that people are busier than ever, so these early hours allow them to fit their care in seamlessly while still enjoying premium quality.